If someone tells you they don't know what Hip-Hop is today, they're probably from a different planet. We live in times when Hip-Hop is as widely consumed as bread internationally and the reason for the same is its widespread appeal, the sick beats that get you grooving and the rawness associated with the genre. Yet this cultural revolution remains incomplete when we don't talk about the fierce women who helped structure it into what it now is.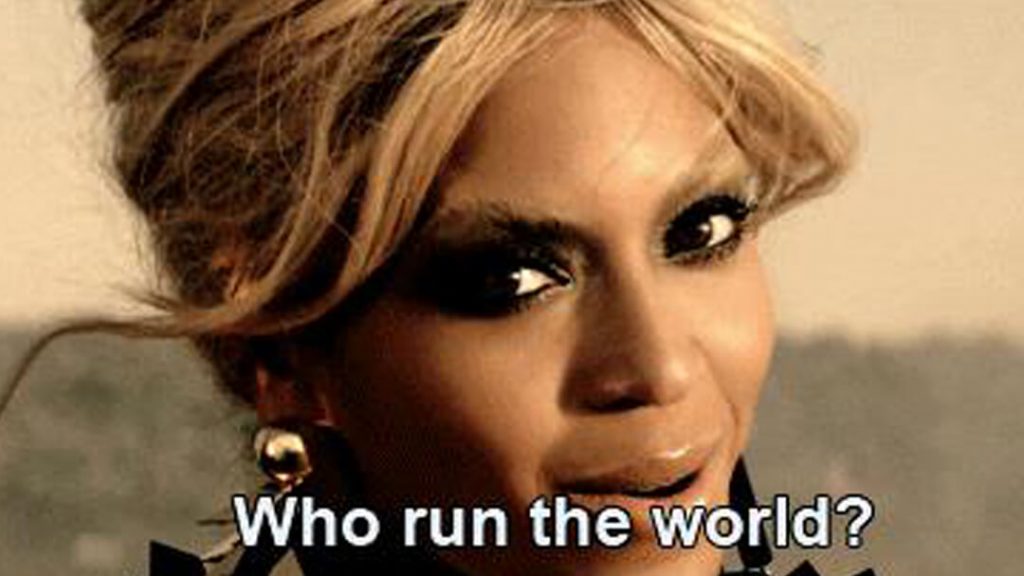 While much like any other field the gendered bias exists in Hip-Hop as well, women MCs and rappers have broken the walls and shattered the obstacles to make their way through. Here are some incredibly unapologetic women who showed a mirror to the world and made their voice heard when they had to.
MC Lyte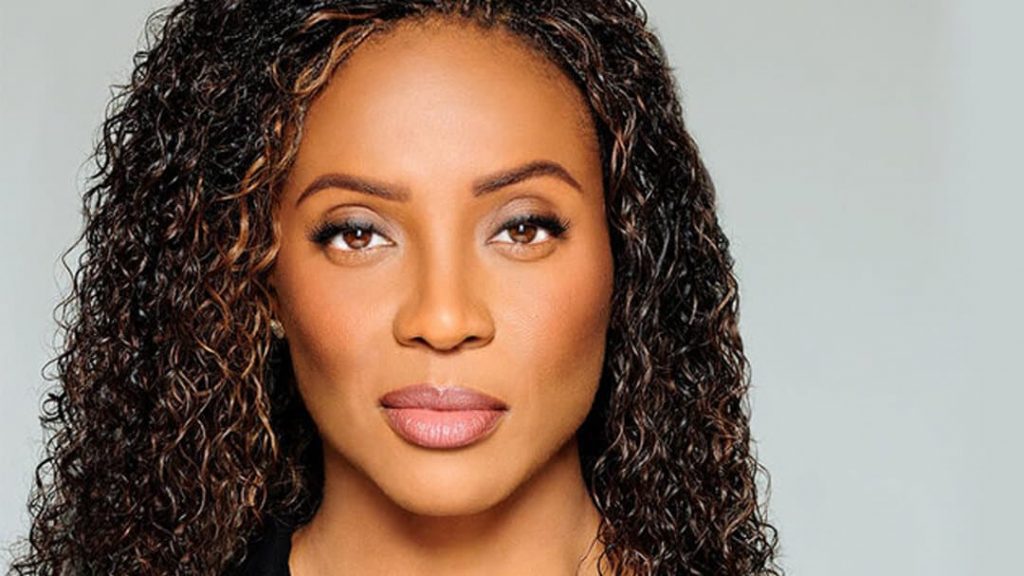 The first solo female rapper to release her own, full-length album Lyte As A Rock in 1988, MC Lyte was also the first female rapper to be nominated for a Grammy for her Rap Single Ruffneck in 1993. Her flow, precision and emotion in lyrics and her unapologetic non-self censoring attitude got her a long way, yet she had to fight to get her way across. A strong feminist voice, MC Lyte believes Hip-Hop will be destroyed without a woman's perspective in it.
Lady B
Wendy Clark a.k.a Lady B is considered the godmother of Hip-Hop. One of the earliest female rappers, she is also one of the first hip hop artists to record her single, To the Beat Y'all as early as 1979. Her song title became a cult phrase used till today. The song, the title of which became a stock rap phrase.
Queen Latifah
One of the earliest female rappers, Queen Latifah was part of the New York area's Native Tongues crew, Jungle Brothers, De La Soul and A Tribe Called Quest. While most of these groups were known for socially conscious rap, Latifah's USP was dwelling and explaining the struggles in the lives of black women. Her songs discussed relevant issues like domestic violence, street harassment, female friendships etc. making her a hugely influential feminist voices of her time.
Monie Love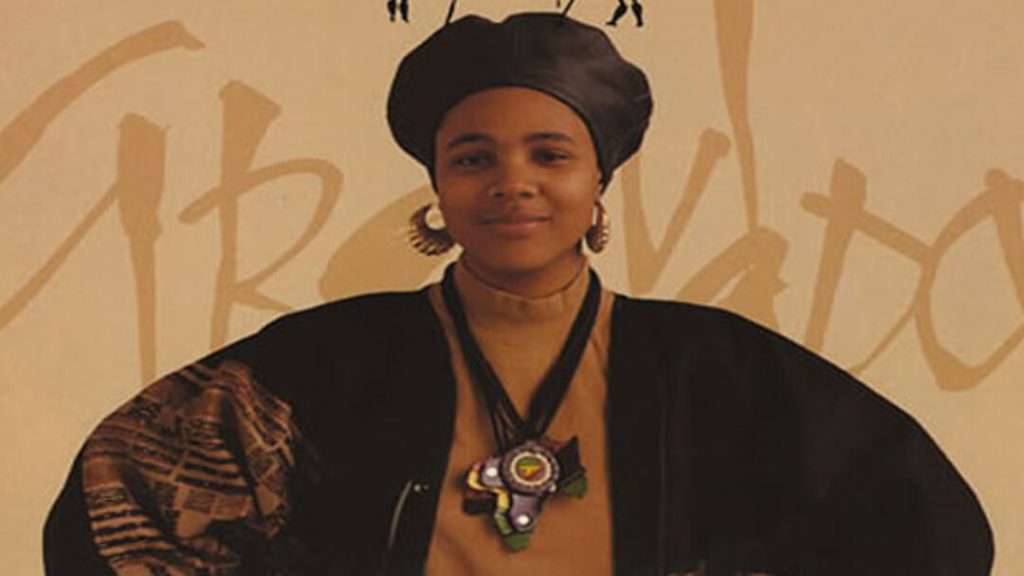 On a trip to UK, Queen Latifah and Native Tongues met a fearless underground British Rapper, Monie Love, who later joined Native Tongues in NYC and collaborated with Latifah on 'Ladies First', and released her own album, produced by Afrika Baby Bam.
Salt-N-Pepa
Cheryl James and Sandra Denton decided to join hands and called themselves Salt-N-Pepa in 1985. A sensation as they were, they never shied away from expressing their sexuality in their rap. Ruling the sex-positive revolution of 90s in shorts, their songs Push It, Do You Really Want Me and Let's Talk About Sex, preached issues of female desire and sexuality, feminist values of consent and raising voice against assault and discrimination.
Bahamadia
A former producer influenced by rappers like Salt-N-Pepa and Lady B, Bahamadia rose as one of the most prominent MCs of all time. Her lyrics have an unstoppable flow and were applauded for their smooth, well-crafted nature. Her debut album, 1996's Kollage as an instant classic, and the very first LP to be co-produced and entirely written by a female MC. Taking from Philadelphia's flavour, her rap had jazz and soul influences.
Foxy Brown
One of the youngest rappers of her time, Foxy Brown debuted at the age of 15 and appeared in LL Cool J's album Mr Smith. Her song 'Get me home' stayed on the radio charts for decades. Foxy, like most other rappers of her era has been known for her frankness and outspoken nature about her sexuality and her desire while still commanding and demanding respect.
Lil' Kim
Lil' Kim, the woman rapper who wanted to change the image of a female rapper with a masculine swagger, invented the genre of the video vixen with her unapologetic exploration of the female aesthetic. Complaining that her record company wanted her to wear suits and look like a man to succeed, Lil Kim made her own moulds instead of fitting into one, unapologetically empowering herself.
Missy Elliot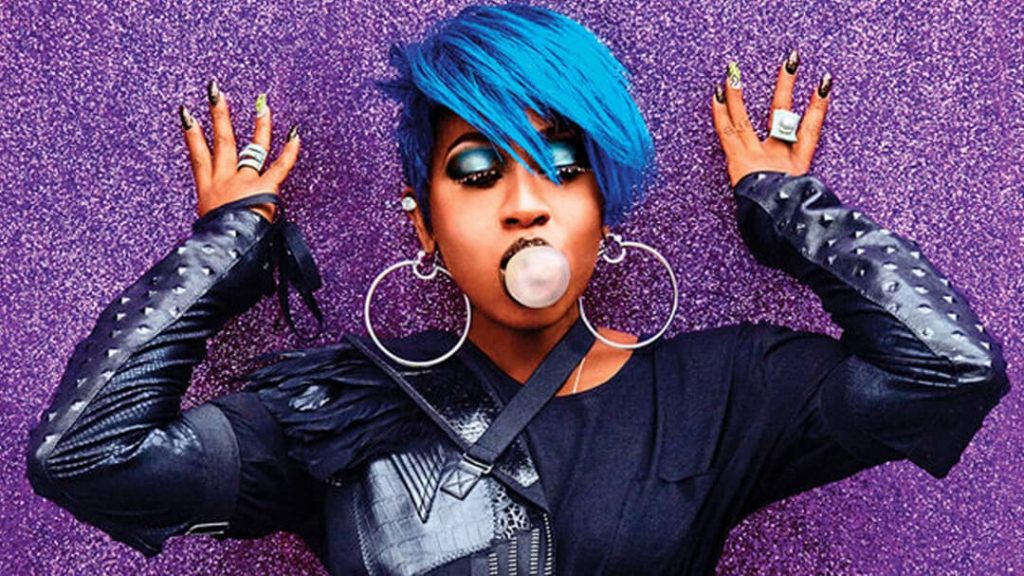 Known for her unique visual and sonic vocabulary, Missy Elliot changed the rap scene with her radio hit 'The Rain'. Known for her inventive wordplay and innovation in videos, she was the hall bearer of the baggy pants, cartoonish silhouettes and bright colors. Adding comedy to an otherwise hyper-serious musical genre, she stood in contrast to the hypersexualised female rappers of her time, making her one of the legends of modern music.
Erykah Badu
If there is anyone who could experiment funk with blues and perform neo soul with hip-hop, then they would be inspired by Erykah Badu. She infused a distinct, yet modern sensibility with historical richness like no one else. Elements of soul, funk and R&B are brilliantly deployed through rap rhymes and references to hip-hop culture. The music is as layered and polychromatic as the woman herself.
Nicki Minaj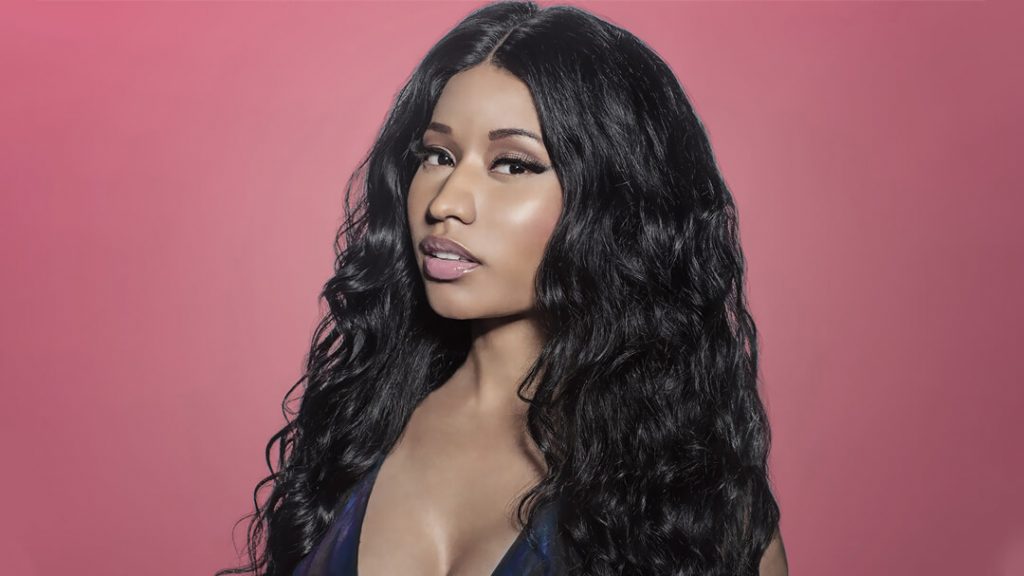 Drawing from predecessors of the 90s, Nicki Minaj's sharp tongue and delivery forced Kanye to debut her own track on stage. Her domination of the verse is absolute, and her aesthetic sensibilities are one of a kind. Having experimented with almost every style in her rap, she is known for her viral videos. She's also known for making remarks on the eerie sexism in the music industry.
Cardi B
Belcalis Marlenis Almánzar, known as Cardi B is an American rapper, songwriter, and television personality. Known for three number-one singles on Billboard Hot 100, her recent collaboration with Maroon 5, Girls Like You was a huge hit. Born and raised in The Bronx, NYC, she shot to fame after becoming an internet celebrity when her posts went viral on Vine and Instagram. From 2015 to 2017, she was a regular cast member on the VH1 reality television series Love & Hip Hop: New York to follow her music aspirations.
The list is not exhaustive and so isn't the talent present in Hip-Hop industry. May the fierceful women only keep growing!