We make a living by what we get. We make a life by what we give.

―Winston S. Churchill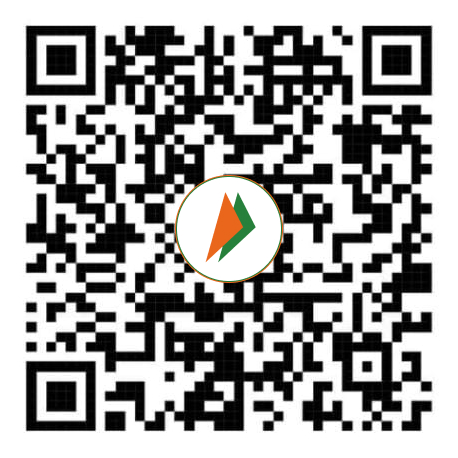 Account name: Voice of street Music Education and Learning Foundation
Account no.: 120805001108
IFSC: ICIC0000383
Branch: Chembur
Account type: Current
Bank name: ICICI Bank
Help us run Dharavi's 1st Ever 'Quality' Recording studio

Together, let's help the under-resourced Hip-Hop talent to reach from Passion to Platform
हमारा विश्वास
With an unwavering passion and firm vision to spread hip-hop culture across the globe and more importantly educate people through music, art, and dance forms, the #AfterSchoolOfHiphop was set up as an alternate form of an educational institution in the by-lanes of Dharavi.
Till now we have educated over 1500+ kids and which impacted 6000+ families
They have got opportunities to collaborate with likes of A R Rahman, Shekhar Kapur, Ranjit Barot, Sadhguru and many mores
Formalised Curriculum for Hip Hop education and model which is recognised by Columbia & Mumbai University
Courses available online and offline
Livelihood opportunities to the students in an around Hip-Hop
Brand partnerships with likes of YouTube, Roland, Pepsi Co, Urban Monkey, SOCIAL etc.
Creating circular economy and community development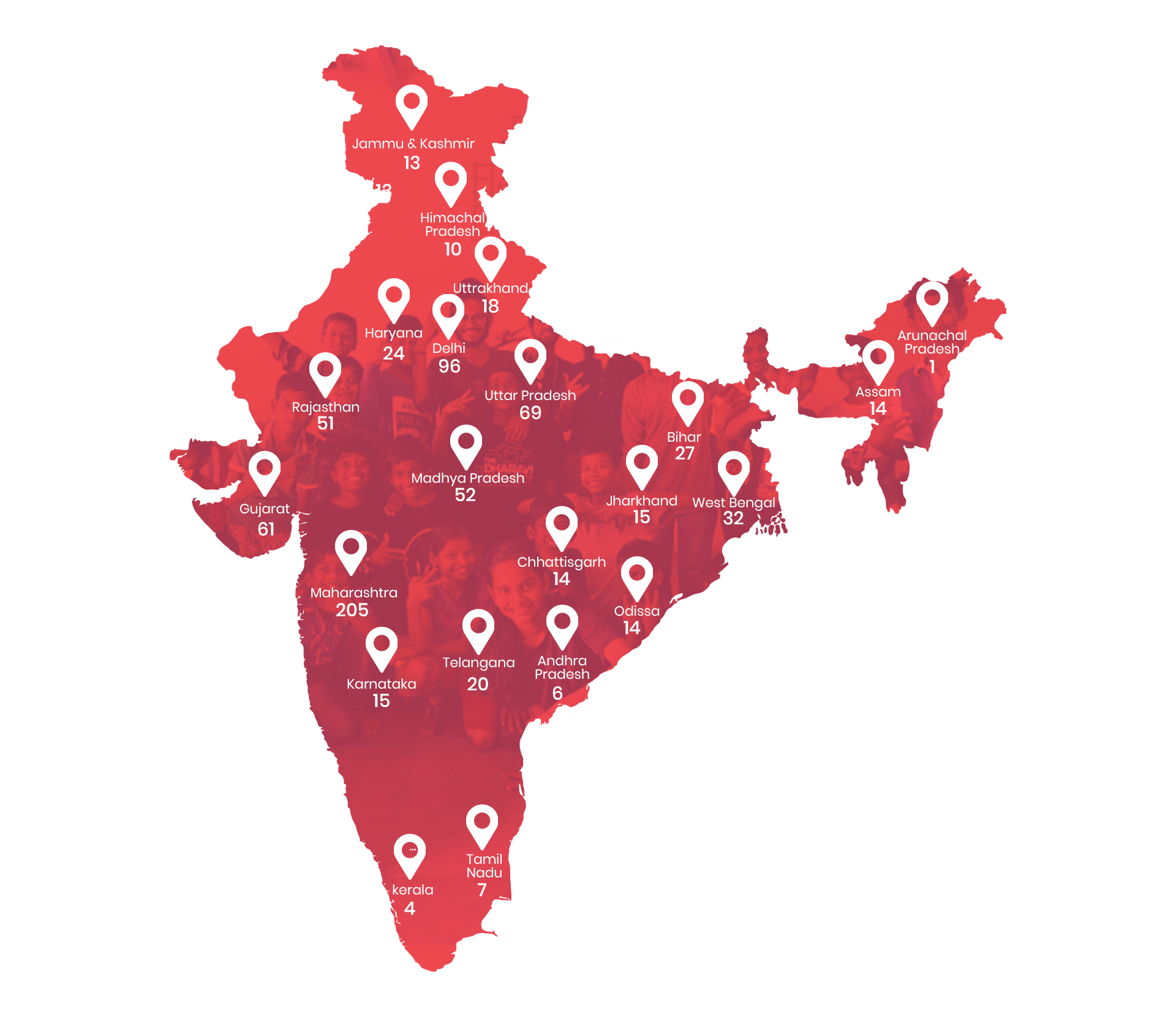 Our Association
हमारे सहभागी
We are extending a special Thanks to all our partners. They are bringing this mission forward & assisting us in evolving the community bigger & better. Big up!