We make a living by what we get. We make a life by what we give.

―Winston S. Churchill
Together, let's help the under-resourced Hip-Hop talent to reach from Passion to Platform
हमारा विश्वास
With an unwavering passion and firm vision to spread hip-hop culture across the globe and more importantly educate people through music, art, and dance forms, the #AfterSchoolOfHiphop was set up as an alternate form of an educational institution in the by-lanes of Dharavi.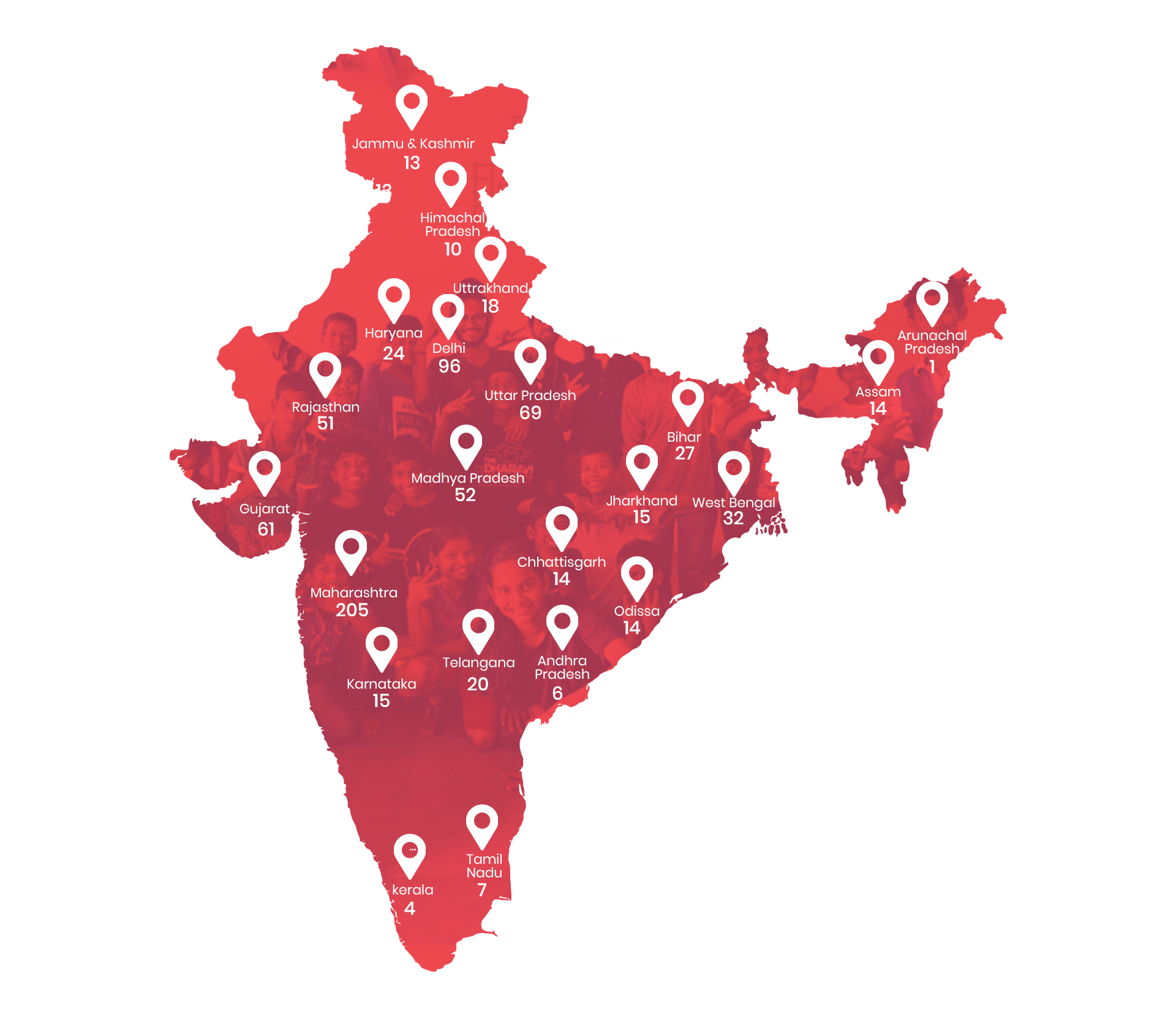 Our Association
हमारे सहभागी
We are extending a special Thanks to all our partners. They are bringing this mission forward & assisting us in evolving the community bigger & better. Big up!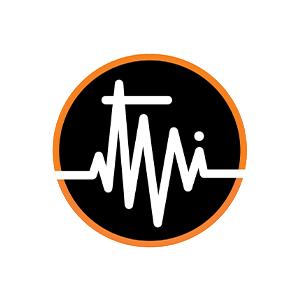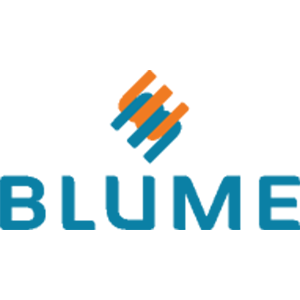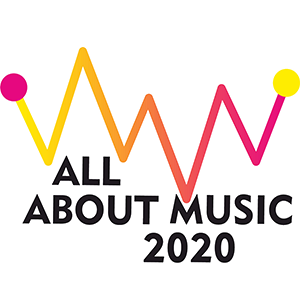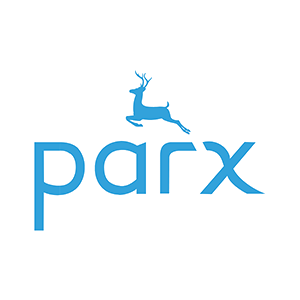 Here are our rising talents who are carving out a lane & defining the passion for hip-hop with their artforms. Do you have the makings of a true star? Come & Join us!