AFTER SCHOOL
of hip hop
हमारे बारे में
A hip-hop movement started in 2014 running for the last 6 yrs in the bylanes of Dharavi – Asia's largest Ghetto to discover, nurture, mentor and showcase emerging under-resourced Hip-Hop talent from Dharavi and across the world.
OUR
JOURNEY
हमारी यात्रा
since 2014
Today, our family has grown and developed, we have 150+ students nurtured by 8 instructors in 5 fields. We're always looking for volunteers, you can be a part of our fam-jams too.
The Dharavi Dream Project

aims to help create and sustain an environment in which the under-resourced emerging Hip-Hop talent be encouraged to follow their passion for music.
Be the force to our emerging talent to travel the journey from 'Passion' to 'Platform'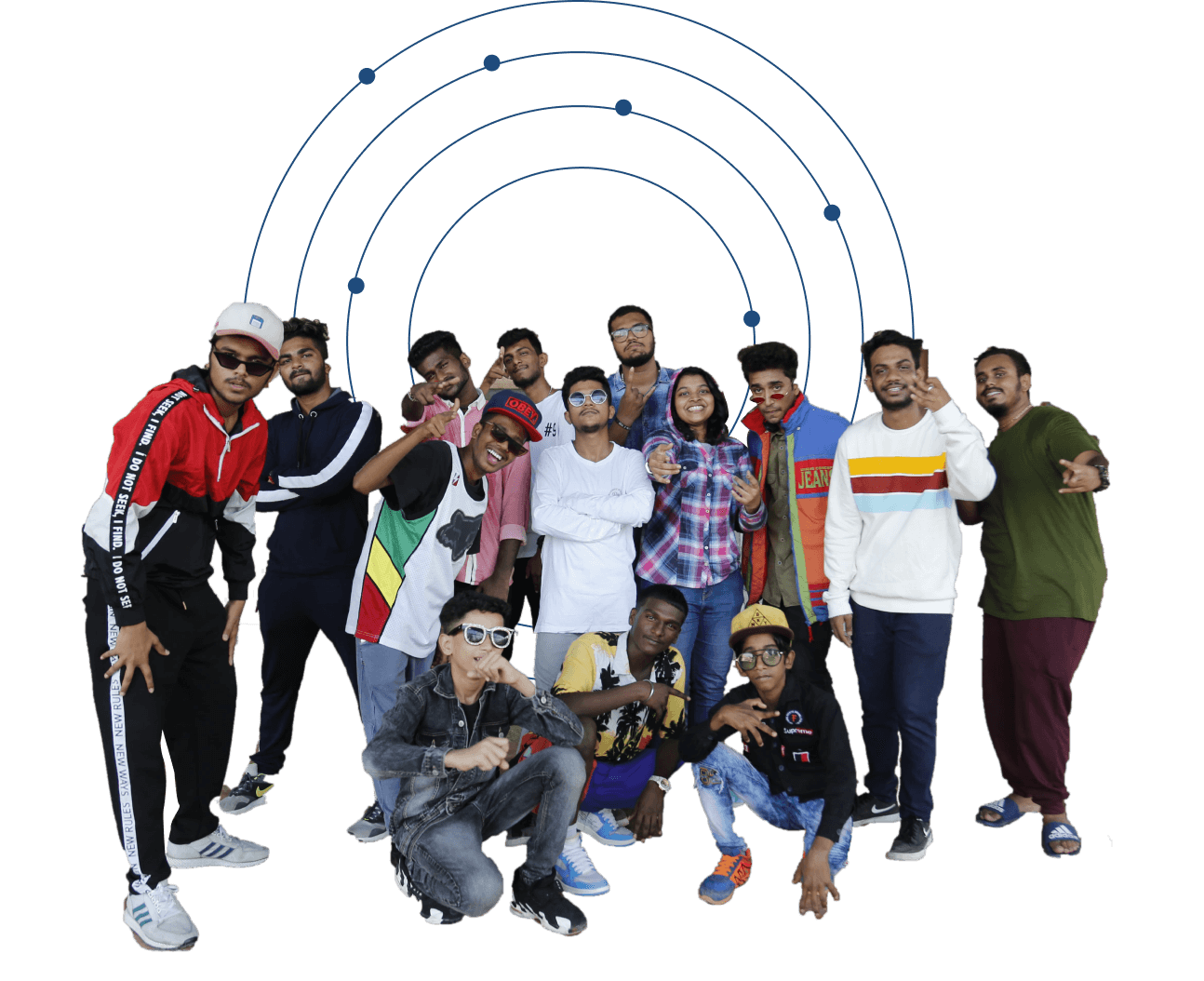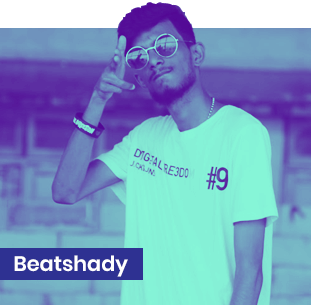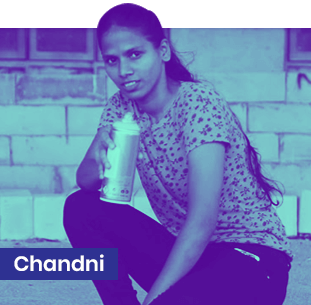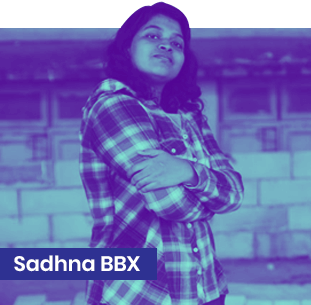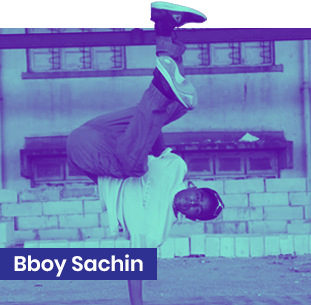 Be a powerful
support
system
डोनेट
With your help our talent can get the platform of their dreams. Help them translate their struggle to success.
Speaking Minds-EEMA
Aug 2019